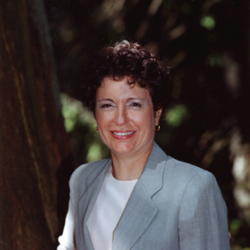 Karen Hallis is a professional organizer, a certified professional coach and attorney. Her unique fusion of skills provides knowledge, support and assitance for organizing people, places, spaces and stuff. She combines more than three decades of experience to help her clients face stressful situations and weed through clutter, patterns and habits to reclaim their homes and lives.
Calming Chaos: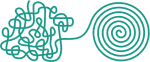 Analyze spaces & situations
Intuitive + analytical thinking
Clearing Clutter:
Revamp homes, time, habits & lives
Create uplifting spaces
Moving Forward:

Personal coaching
Home staging
If you need help, give Karen a call or send an This email address is being protected from spambots. You need JavaScript enabled to view it.. We'll discuss what you need and whether you want a one-time consultation or are ready for a block of work sessions.
Thanks for considering Organized Change to optimize your life.